Music for Your Event
We know that picking out music for your event can be tricky.
We have 600+ selections in our catalogue, so we can help you find the perfect music for any event. And, if you have music in mind, we probably have (or can get) whatever tunes you want!
Want some ideas? Here are some of our most popular offerings for different events:
Bridal Chorus - Wagner
Canon in D - Pachelbel
Trumpet Tune - Purcell
Wedding March - Mendelssohn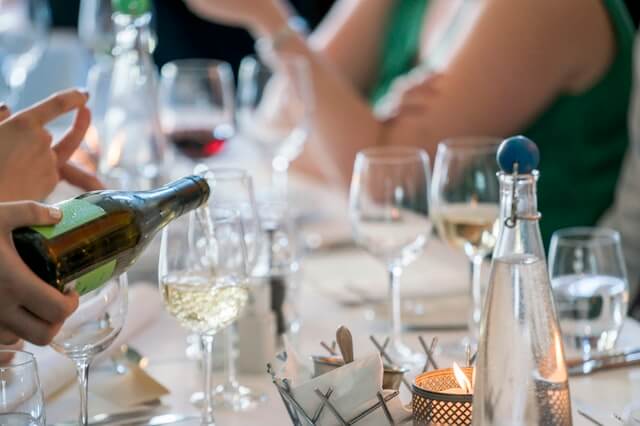 An American in Paris - Gershwin
Eine Kleine Nachtmusic - Mozart
Water Music - Handel
Ode to Joy - Beethoven
All You Need is Love - The Beatles
Don't Stop Believing - Journey
Hallelujah - Leonard Cohen
Marry You - Bruno Mars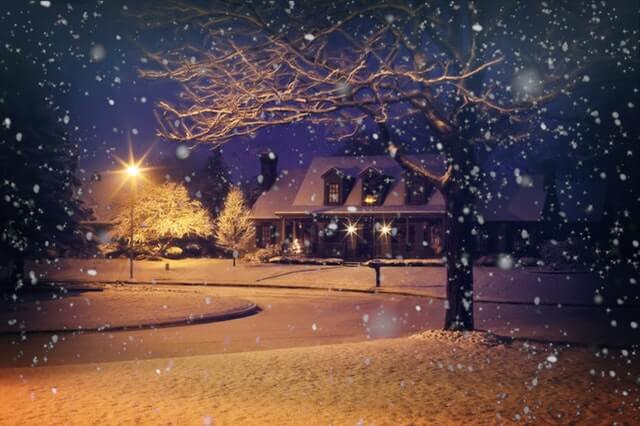 Greensleeves
Here Comes Santa Claus
Silent Night
White Christmas
Ready to book? Questions? Contact us and we'll be happy to help!